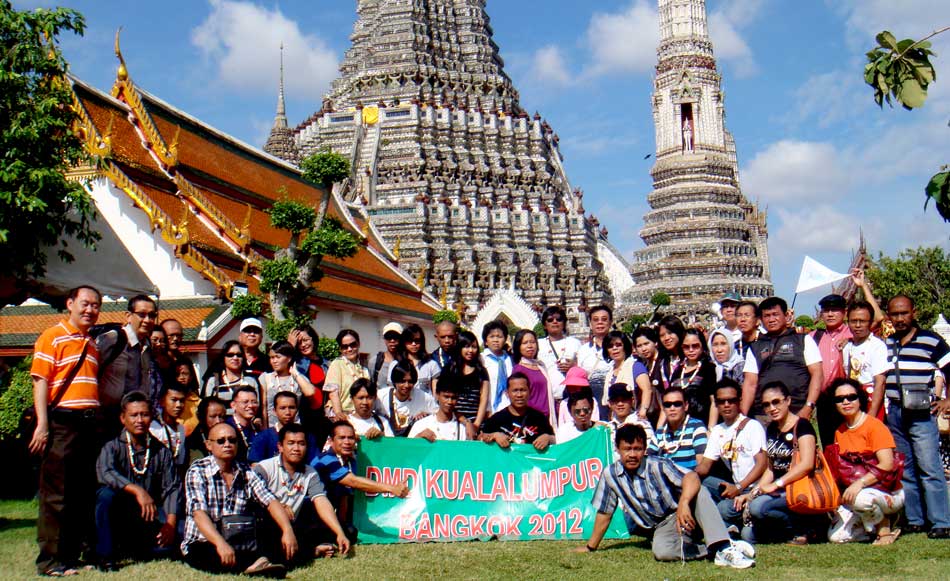 Established in 2006, PT. Trimitra Jualan Wisata is ready to embark upon a journey in the travel agent industries. Jalan2 Tour aims to ensure consumer satisfaction, by working on the objective of offering efficient assistance for the consumers' pre-departure matters.
Jalan2 Tour caters for international and domestic air ticket flights purchase and international and domestic hotel reservation.  Our professionals ensure that consumers' preferences are their priorities. Jalan2 Tour is ready to offer you help with incentive tour packages for any purposes, be it family leisure or business trip.
34 years in working in the traveling industry has become a boost of confidence for our founders to ensure that in Jalan2 Tour, we offer the best assistance for your travel enquires. Located in the strategic business district in South of Jakarta, we are equipped with the most reliable computer reservation system.  Jalan2 Tour is also affiliated with the best travel operators in the world, thus ensure your satisfaction.
Our staffs are those who trained to work the best in their field, some of them have joined the training for national and international travel services standard. Our ticketing staffs have joined the training from the top-notch CRS system provider like ABACUS and GALILEO.  Jalan2 Tour has also sent some of its staffs to join the educative tour of cities in the world, held by the respective National Tourism Boards.
Jalan2 Tour is part of ASITA (Association of Indonesian Tours and Travel Agencies) membership and ASTINDO.  Mr. Daniel Iman Surjadi  is the appointed Director with help by the best staffs in the business, including Yudha Permana & Indra Gunawan Wibisono,  Jalan2 Tour is in the perpetual race to ensure consumer satisfaction and nevertheless, improving our company's performance quality.
Please click here to download our business profile.